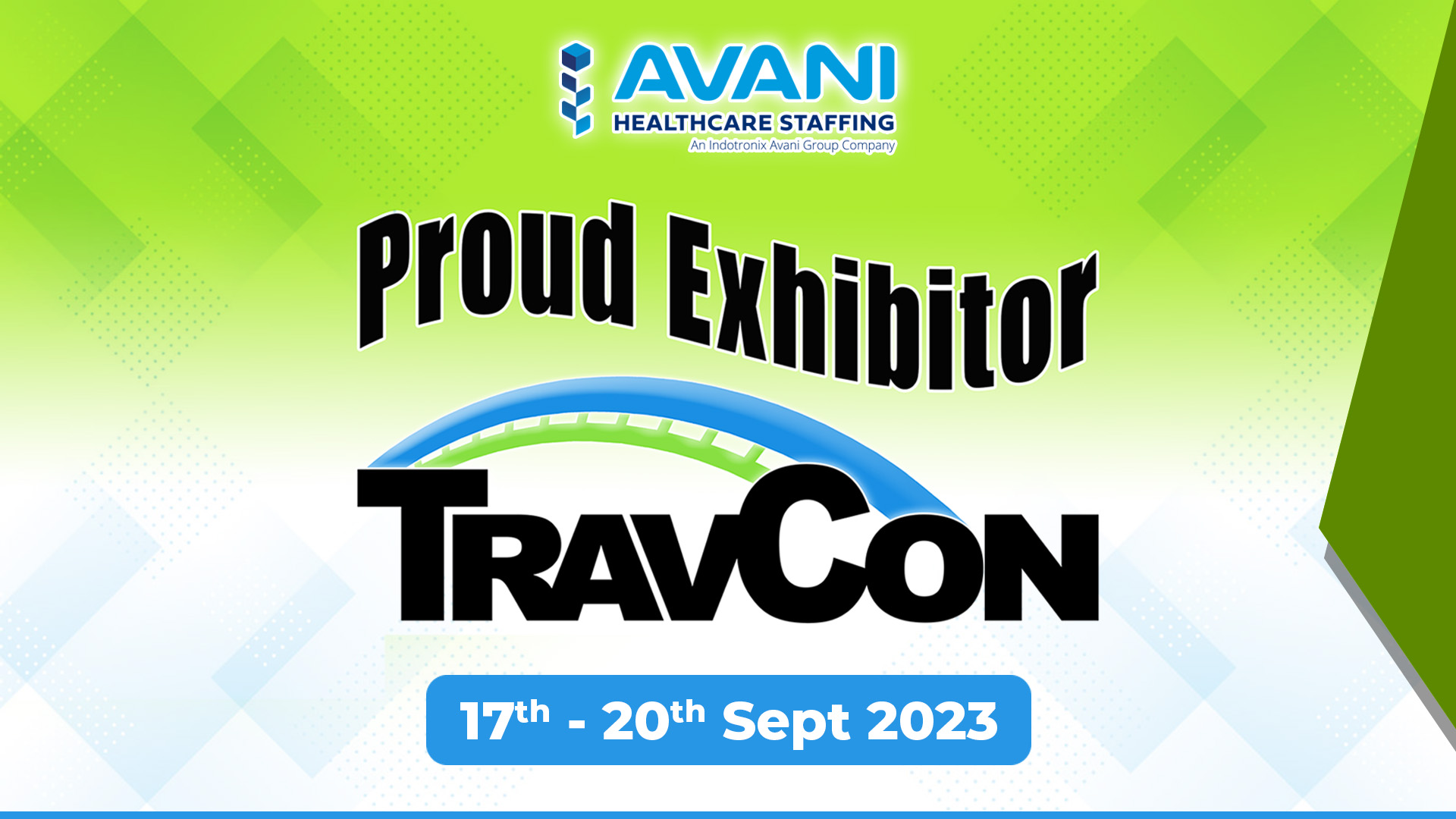 Avani Healthcare Staffing will be exhibiting at the 2023 TravCon, the flagship conference for healthcare travelers from September 17th – 20th at the Paris Hotel in Las Vegas.
TravCon, the premier conference for traveling healthcare professionals, offers an incredible array of opportunities to connect with fellow travelers and industry experts, forging connections that would otherwise be hard to make. This dynamic event allows you to earn CEUs through specialized classes tailored to the traveling healthcare industry and clinical practice, while also providing a platform to meet like-minded professionals and effortlessly network with staffing agencies. The conference is designed to equip you with invaluable strategies, tips, and advice to tackle the multitude of challenges faced by healthcare travelers. Moreover, with over 120 exhibitors, including numerous staffing agencies with exciting job openings, the exhibit hall presents an excellent chance to explore new career prospects. Attending this conference promises to enhance your skill set and empower you with effective strategies to navigate your traveling healthcare career with confidence.
Avani Healthcare Staffing provides provides travel assignments across the United States in the areas of Nursing, Allied and therapy.
Scot Goldfarb (Vice President) and Dennis Godfrey (Director, Operations) will be representing Avani Healthcare Staffing.
Would you like to set up sometime to talk to our team during the conference?