Avani Healthcare Staffing...
Because Patient Care Can't Wait.
We are a staffing agency that provides nursing and allied healthcare professionals for all your urgent, ongoing and planned future needs.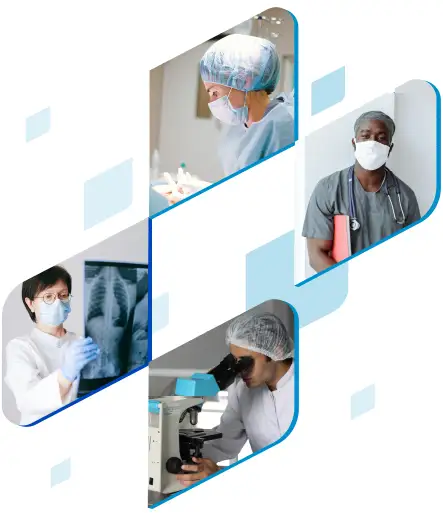 Our Specialty
We specialize in finding and placing travel healthcare professionals at facilities across the country. Our entire team, from senior management to our frontline staff, is dedicated to ensuring that you have the perfect fit for each assignment, and we strictly adhere to all Joint Commission standards, which allows us to provide top-tier talent in all 50 states.
So wherever you are, and whatever you need, Avani Healthcare Staffing delivers.
Leading the Way
At Avani Healthcare Staffing, we bring together cutting edge recruiting technology, a highly skilled team of recruiters, and a rigorous screening process to provide you with the nursing and allied talent you need.
Our database consists of healthcare professionals across all disciplines: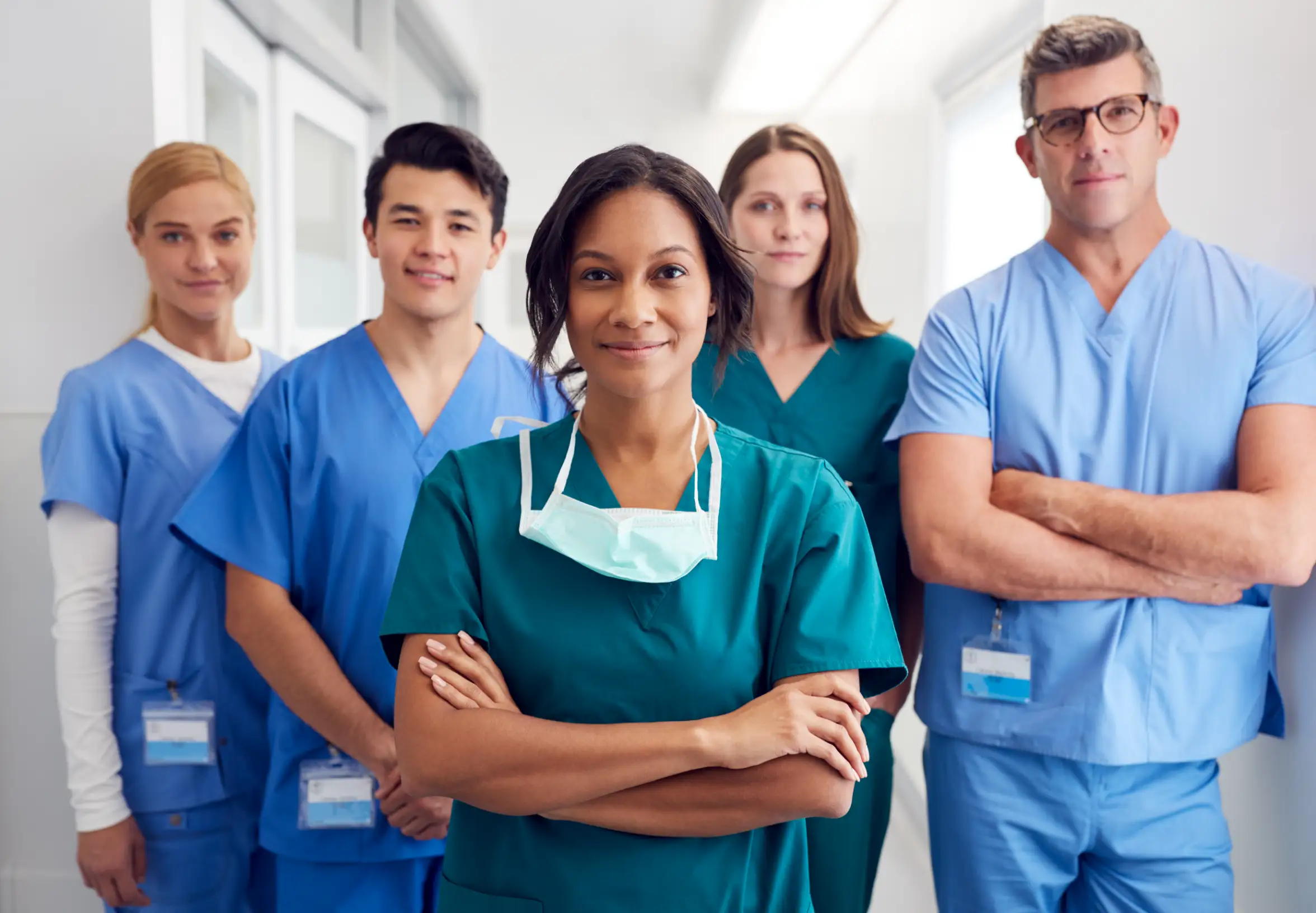 Nursing
Registered Nurses
Licensed Practical Nurses
Certified Nursing Assistants
Nurse managers
DONs
Allied Healthcare
Physical Therapists
Physical Therapist Assistants
Occupational Therapists
Certified Occupational Therapy Assistants
Speech-Language Pathologists
Technicians
Partner With Us
Let us help you build your team! Complete the form and someone from Avani Healthcare Staffing will contact you within 24 hours.
"*" indicates required fields