Welcome to Avani Healthcare Staffing ... Where YOU Matter!
We never forget that you're not just a healthcare professional—you're also a person.
What Is Your Specialty?
Are you an RN, LPN, CNA, allied, or therapy healthcare professional looking for your next assignment? You're in luck. Avani Healthcare Staffing will get you to the destination of your choice with a pay package that's right for you.
Our team works with you every step of the way to ensure your personal and professional needs are met throughout your journey. Wherever you go and whatever your role, you'll always have our support.
Hot Jobs
Why Choose Avani Healthcare Staffing?
Because We Care.
That's what makes us different from other travel nursing companies; we focus on you.
We make it our mission to keep the process simple and to put the right people in the right places at the right time. With years of experience in healthcare staffing, we're ready to find the perfect assignment and destination for you.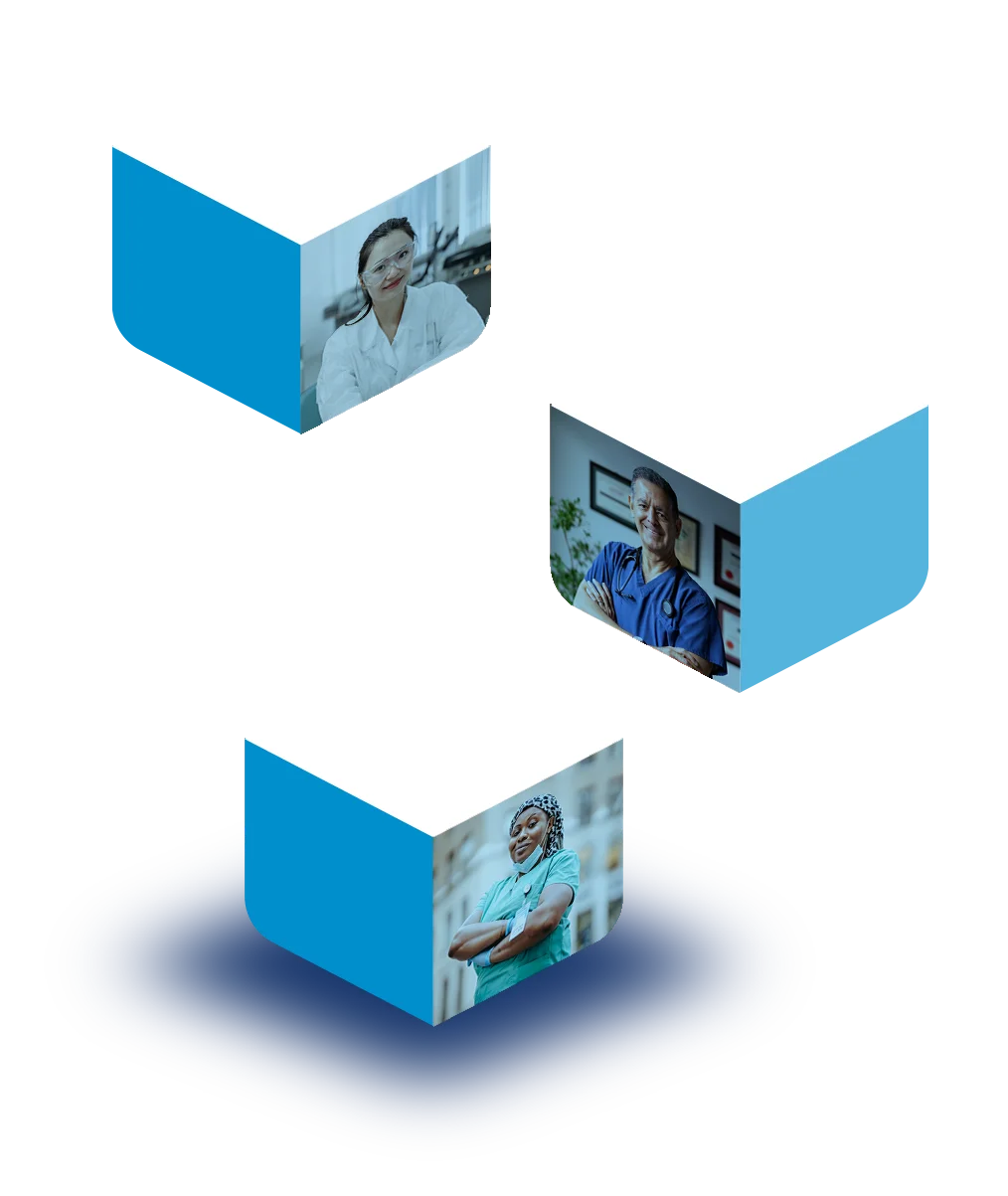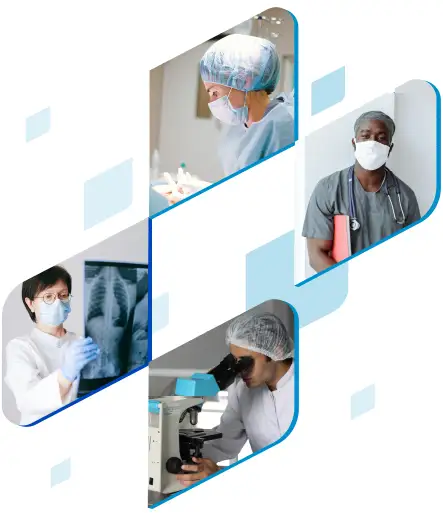 Build Your Team
Avani Healthcare Staffing specializes in finding and placing travel healthcare professionals at facilities across the country. We strictly adhere to all Joint Commission standards, which allows us to provide top-tier talent in all 50 states.
From senior management to our frontline staff, our entire team is dedicated to ensuring that you get the perfect fit with every assignment.
Are you missing key healthcare team members?
Hear from our clients:
A+ Staff
I have had the pleasure of working with Ms. Lindsay Vela since 2010. In that time, Ms. Vela has been a consistent and reliable partner to both my company and the hospital systems we serve. The quality of the staff she provides is always top-notch and the service levels I've come to expect from her is always industry leading. I would never hesitate to add her company as a tier-1 supplier for any new client we bring on. To be short, Lindsay exemplifies the qualities our customers have come to expect and is one of my longest serving and strongest vendor partners.
Shawn M
Vice President
HealthTrust Workforce Solutions
Hear from our clients:
Very Professional
Avani has been one of the easiest contract staffing companies Avantara Saint Cloud has worked with. They are very quick at responding to our staffing needs. In fact, they have been the fastest vendor at providing us staff for our long term care facility. Each person that they have sent to us has a caring nature and truly cares about taking care of our residents. Khoa provides outstanding customer service by his professional courtesy and making sure we are being taken care of. Looking forward to working with them again.
Charlotte P
Administrator
Avantara Saint Cloud
Certified Excellence
(Indotronix Avani Group)