Why Choose Avani Healthcare Staffing?
Because We Care.
Our Team
As an Indotronix Avani Group company, Avani Healthcare Staffing enjoys the benefits of its parent company's 30+ years of staffing expertise—and its executive team's vast experience and resources. Additionally, Avani Healthcare Staffing is staffed with industry leaders who have created and managed successful healthcare staffing firms in the private and nonprofit sectors.
"We are thrilled to announce our entry into the travel healthcare staffing industry, leveraging our expertise as one of the largest US staffing firms. This strategic move represents our commitment to providing high-quality healthcare professionals and contributing to the improvement of healthcare services nationwide."
Sameer Penakalapati
Founder & CEO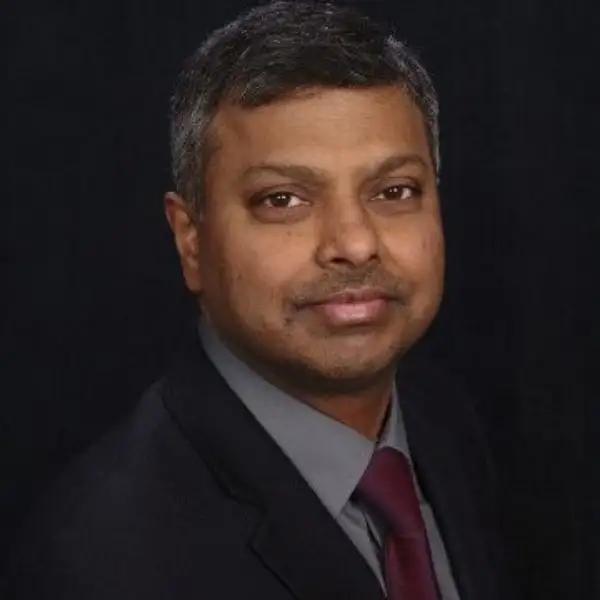 Venkat S. Mantha
President
With a 25+ year tenure with Indotronix, Venkat oversees the day-to-day operations of all Indotronix Avani Group staffing divisions through the U.S., Europe, the Middle East, and India.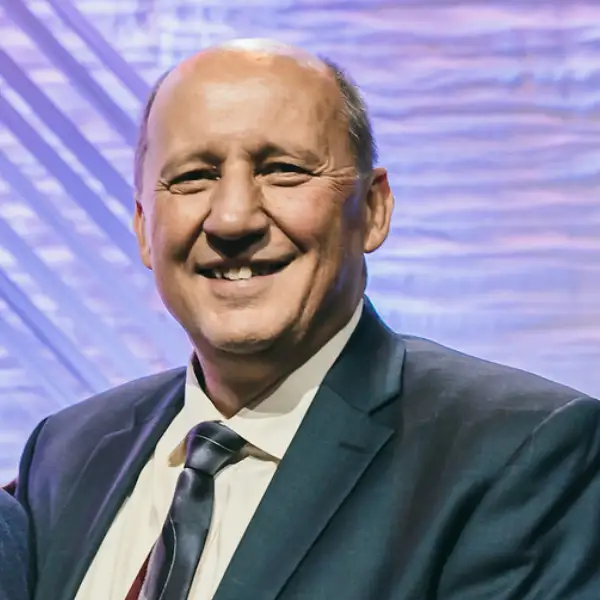 Mitch Meller
Chief Operating Officer
Mitch's focus is on forming strategic partnerships, internally and externally, to keep Indotronix Avani's back office ahead of the curve in order to meet our current and future needs.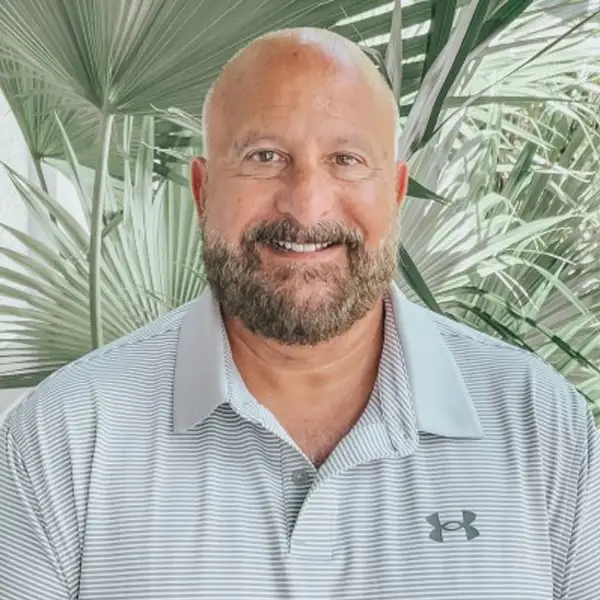 Scot Goldfarb
Vice President
Meet Scot
Scot has the ultimate responsibility for driving the overall success of the company, team building, developing and executing business strategies, and achieving financial targets. Scot comes to Avani with 38 years of staffing industry experience, including building 3 previous healthcare staffing firms; all achieved Joint Commission certification.
Dennis Godfrey
Director of Operations
Meet Dennis
Dennis is responsible for leading a team responsible for working directly with our healthcare professionals and our facilities to fulfill our orders. Dennis joins us with 10+ years of experience in various aspects of the staffing industry including Healthcare recruitment, Business development, and operations.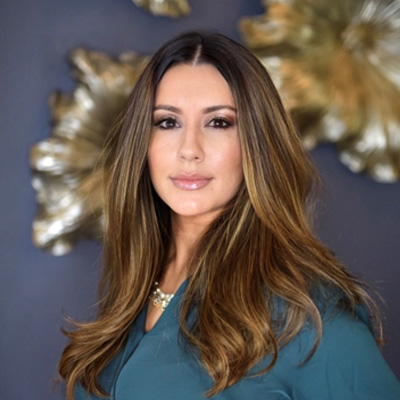 Lindsay Vela
Business Development Manager
Meet Lindsay
Lindsay is responsible for the Business Development function nationwide. In her prior role, she was the owner of STAT Nursing Services staffing. She is experienced in building loyalty through superlative customer service, knowledge of hospital and clinic cultures, and experience with in-house and contingent staffing for ~15 years.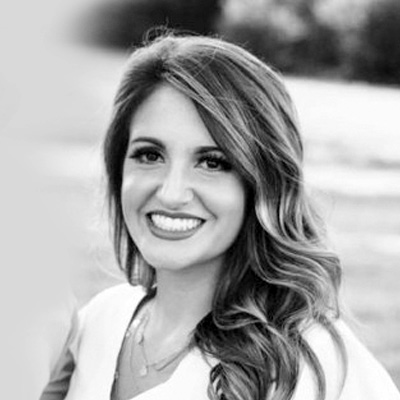 Ashley Price
Healthcare Recruiter
Meet Ashley
Ashley is a healthcare recruiter focused on travel and per diem healthcare providers including RNs, LVNs, CNAs, Allied, and more. She has over 6 years of experience in recruitment, sales, and business development in the Healthcare industry and other verticals.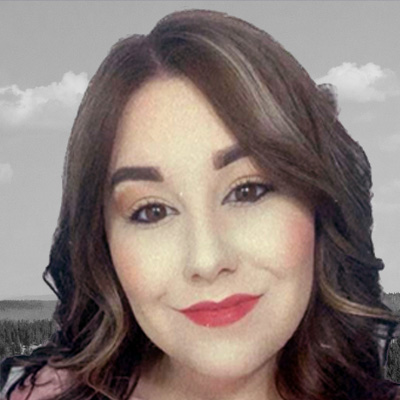 Autumn Millsap
Healthcare Recruiter
Meet Autumn
Autumn is responsible for sourcing and placing healthcare professionals in nursing and allied positions throughout the United States. She joins us with 8+ years of experience as a healthcare recruiter across the country and developing long lasting relationships with HCPs.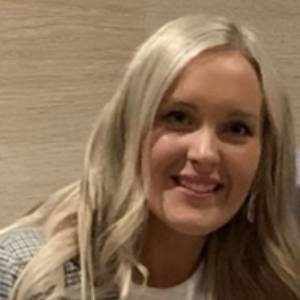 Natalie Mills
Healthcare Recruiter
Natalie is an experienced healthcare recruiter, who has been recruiting for 7 years with experience in placing RNs, LPNs, CNAs and allied positions. 
Alethea Wiggins
Healthcare Recruiter
Alethea has been recruiting and placing healthcare professionals nationwide for 8+ years. Her passion is speaking to people and placing her healthcare providers where they want to go with a pay package that fits their needs. She went to Queens College in Bayside NY and majored in Psychology.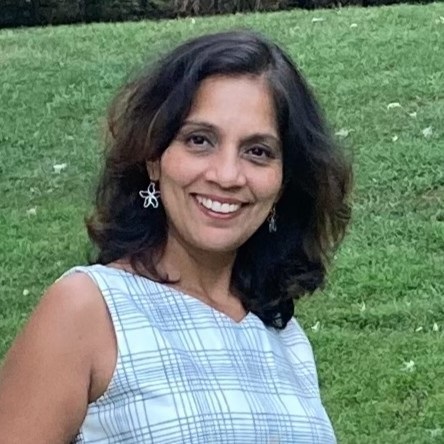 Anu Rao
Director of Marketing
Anu is responsible for all branding, digital marketing, and outreach efforts. She has over 10 years of experience in Business Development and Marketing in the staffing industry.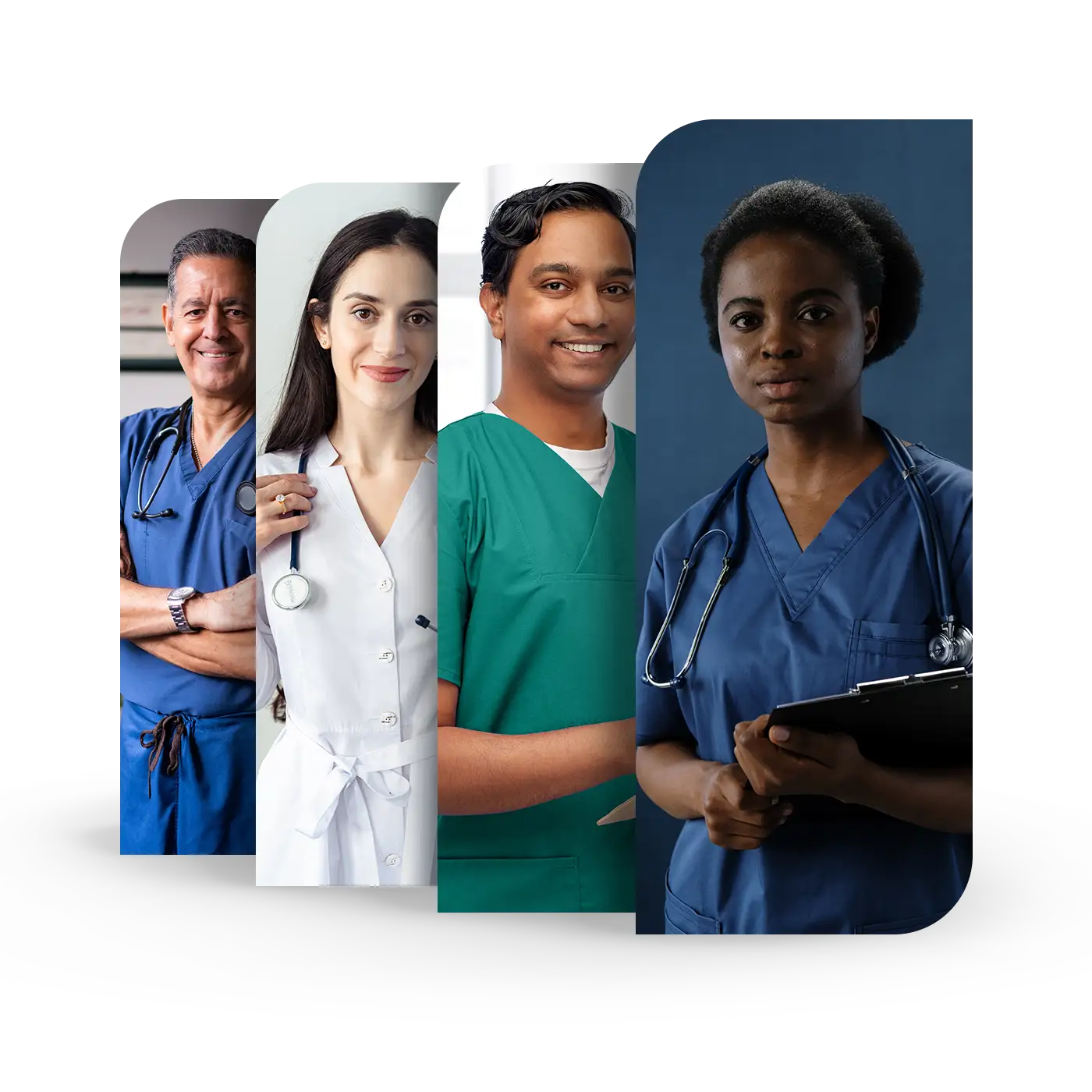 Our Mission
We make it our mission to keep the process simple and to put the right people in the right places at the right time. With years of experience in healthcare staffing, we're ready to find the perfect assignment and destination for you.
Our goal is to become the healthcare staffing firm of choice—for healthcare professionals and employers alike—by creating valuable partnerships and by treating people honestly and with respect.
Put Our Expertise to Work
Explore the opportunities we offer for travel healthcare professionals.
Missing people from your team? Let us help you find them.